Chicago Facial Liposuction Specialist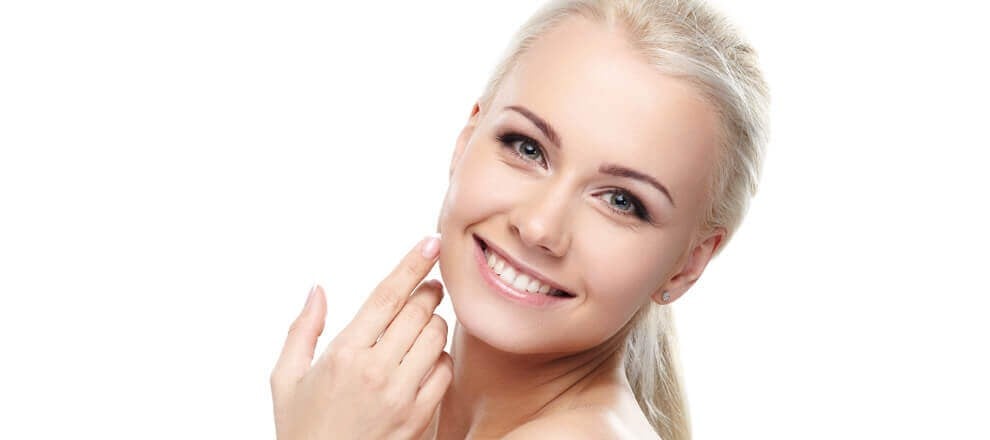 Many people fight the effects of aging and see the lines, wrinkles, fatty deposits, saggy skin, and discolorations more and more each day when they look in the mirror. If you would like to see a healthier and younger looking you in the mirror, then rejoice because there is a way to turn back the hands of time. Facial liposuction is designed to remove fatty deposits from the face and to help smooth and contour the face to give a younger appearance. The Chicago facial liposuction specialist here at Kouris M.D. Cosmetic Plastic Surgery are ready to help you explore the options and to answer any questions you may have about what local plastic surgery options are available to you.
Benefits of Facial Liposuction
The greatest benefit our patients report after their liposuction procedure is the smoother firmer appearance of their face and the comments they get from friends and family members regarding their younger look. It is a quick and relatively painless treatment that is performed as an outpatient procedure right in our comfortable plastic surgery center. Facial liposuction procedures take between 30-60 minutes in most cases, requires the use of only local anesthesia, and in rare cases, the addition of some light sedation may be needed. Chicago facial liposuction specialists have years of experience and have worked with many patients with needs similar to yours so they know how to tailor a liposuction plan that works for you!
Other Treatment Options Are Available
There is also the option in almost all cases for our patients to have supplementary procedures done at the same time as their facial liposuction. While work is being done on the face and trouble areas are being addressed, it often makes sense to have some other work done at the same time to fine-tune and finalize the look they are going for. Some of the local plastic surgery options you can choose from to accompany your liposuction treatment include common areas such as the eyes, nose, forehead, ears, neck, chin, cheeks, and skin treatments in general. Our Chicago facial liposuction specialist will work with you to determine what secondary treatments and procedures can be done at the same time and which ones will best compliment the liposuction treatments you decide to have done at Kouris M.D. Cosmetic Plastic Surgery.
Dr. Kouris' staff is happy to help you with any questions by scheduling you a facial liposuction consultation today. Please use our Contact Page to get in touch with us and to take the first step towards a healthier and younger looking you. We look forward to hearing from you!