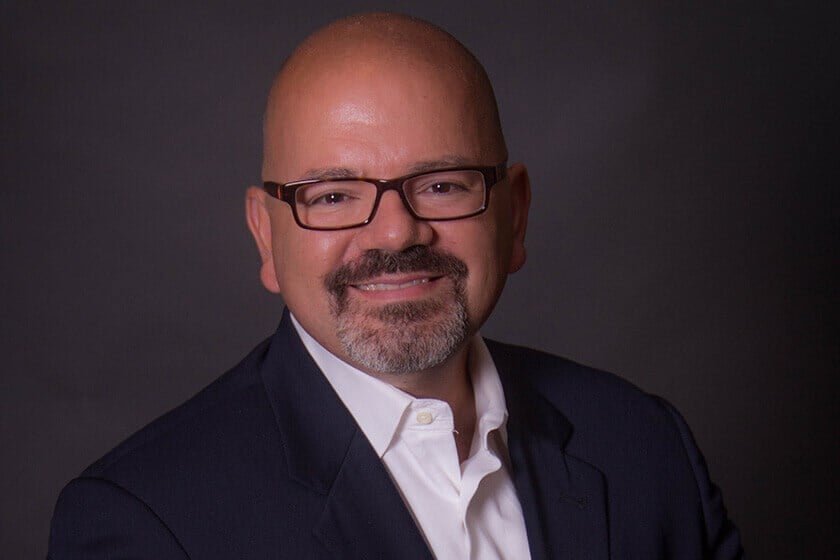 Dr. George Kouris is a board-certified aesthetic plastic surgeon who has practiced in the Chicago, IL metropolis and beyond for over 15 years. While holding a full-time academic faculty position at Rush University Medical Center, Dr. Kouris actively instructs trainees in the fundamental principles and concepts of plastic and reconstructive surgery. He is committed to remaining at the forefront of the plastic surgery industry and uses his clinical knowledge to do so. Because of his dedication, Dr. Kouris is a highly sought-after educator and peer trainer for both surgical and nonsurgical plastic and aesthetic modalities. He has spent his career using artistic skill to improve the lives of each patient he works with. To continue this trend, Dr. Kouris only offers services that are proven to deliver consistently superior results. Whether you are interested in breast surgery or facial and body rejuvenation, Dr. Kouris will customize a plan and guide you through your journey with compassion and attention to every detail.
1991 – 1995 Bachelor of Arts, Augustana College, Rock Island, IL
1995 – 1999 Doctor of Medicine, Rush University Medical College, Chicago, IL
1999 – 2002 General Surgery Residency, Rush Presbyterian St. Luke's Medical Center/Cook County Hospital
2002 – 2004 Plastic Surgery Residency, Rush University Medical Center, Chicago, IL
Dr. Kouris is an extremely talented plastic and reconstructive surgeon with more than 15 years of experience in the industry. As the assistant professor of plastic surgery at Rush University Medical Center in Chicago, IL, Dr. Kouris uses his precision and expertise to lead his students toward a similar goal. Over time, Dr. Kouris's passions have led him toward the art of aesthetic plastic surgery, which he now practices daily at Kouris M.D. Cosmetic Plastic Surgery. His practice is known throughout the Midwest as a leader in minimally invasive InMode procedures, providing nonsurgical solutions for skin and body rejuvenation. Dr. Kouris is especially talented in the performance of facelifts, tummy tucks, and advanced breast procedures, such as augmentations, lifts, revisions, and reductions.
Professional Associations
Dr. Kouris is a proud and active member of the following prestigious associations:
American Society of Plastic Surgery

Plastic Surgery Quality Officer, RUMC

Medical Staff Quality, RUMC

Surgical Staff Quality, RUMC

President of the Rush Plastic Surgery Alumni Society
Top Doctor Chicago

Vitals Award

Healthgrades

Best Maxillofacial Paper

Rush-Presbyterian-St. Luke's Medical Center Surgical Sciences Research

Alpha Omega Alpha Resident of the Quarter

Certificate of Recognition for Outstanding Achievement in the Rush University Forum for Research and Clinical Investigation
Reviews
"What an amazing experience!"
Test
Office Visit
"This was a great experience. - My experience with Dr. Kouris was great!! He is caring and have excellent bedside manners. I have recommended him to several of my friends. Also the staff are friendly and enjoyable."
Anonymous
Vitals
"NICE WORK - Thank You Dr. Kouris, it was our pleasure to have had you as his doctor. I knew instantly he was in the best hands. Thank You!!!!"
Anonymous
Vitals
"Five Stars - My experience was very very good. Dr. Kouris my reconstruction surgeon was very thorough and explained everything to me. He was very personable and I could easily talk to him. His surgical nurse that performs all the surgeries with him and also did the expanding process during the reconstruction was absolutely wonderful! She is a very very special person and help me a great deal through the whole process and kept my spirits high."
Anonymous
Vitals
"Five Stars - Dr. Kouris really cares about the well being of his patients and strives to make sure all the patients questions are answered. He is a terrific surgeon and I highly recommend him."
Anonymous
Vitals
Related Posts