Easy Treatments for Dry Skin in the Winter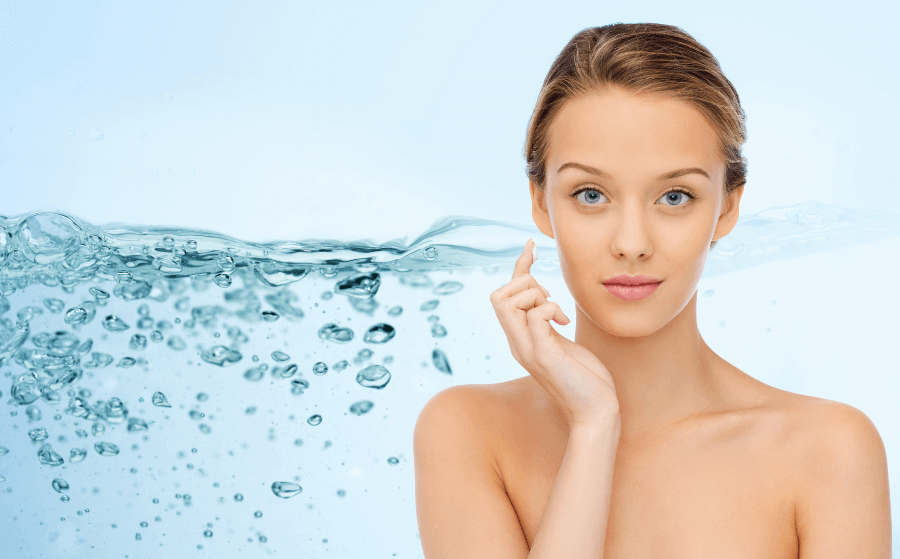 Taking care of your skin may be a year-round process but the way you take care of skin and treat it will change as the seasons do. What works in the summer is not always best for winter skin care. One of the most common skin care concerns we see here at Kouris M.D. Cosmetic Plastic Surgery during cooler weather is dry skin. So, we wanted to offer some easy treatments for dry skin that you can implant at home and for advanced care and to learn more about the best winter care for your skin, contact our team today!
Don't Let Showers and Baths Dry Skin Out.
When you are already struggling with the effects of dry skin, be sure to:
Close the door to the bathroom to trap moisture
Limit your baths and showers to 5 or 10 minutes
Avoid overly hot water or cool water
Use a fragrance-free soap made for sensitive skin
Do not overuse soap and cleansers
Blot skin dry afterward- do not rub
Use skin moisturizer after every shower or bath
Apply moisturizer.
Using an oil-free moisturizer can help keep skin hydrated without clogging pores and causing problems with acne and other skin conditions.
Focus on key problem areas.
If you have the most trouble with your face and hands, which tend to be the most common problem areas for dry skin in winter, focus there as much as possible. Carry water based creams and moisturizers with you for easy treatments for dry skin anywhere anytime. Being prepared is the best winter care for your skin and will go a long way in fighting the effects winter has on skin health.
Wear lip balm.
Plain lip balm is often the best bet, especially for lips that are dry and cracked. Healing balm can irritate damaged skin and is best to save medicated lip balm for use on healthy skin to prevent future damage from occurring.
Choose skin care products wisely.
Some skin care products can be harsh, irritating, and damaging to skin that is already damaged and dry. When your skin is dry, cracked, peeling, red, or irritated it often best to stop using:
Deodorant soaps and heavily fragranced creams
Products that contain alcohol, fragrance, steroids, or other harsh chemicals
Avoiding these products will help you get the best winter care for your skin and us one of the easy treatments for dry skin that you can start implementing right away!
Wear gloves.
The hands get a lot of use every day, even when we are sitting still and not doing much. Hands are always busy and usually one of the most exposed areas of skin. This means they show signs of cold damage sooner than other areas. Wearing gloves is a good way to protect your hands from the cold and is one of the best tips for winter care for your skin. Be sure to put gloves on before you:
Head outside in winter or if you are going to be in the cold for very long
Perform tasks which may mean getting your hands wet, especially if also cold
Come into skin contact with chemicals, greases, or harsh substances
Choose laundry detergent wisely.
When our skin is dry, cracked, bleeding, itchy, or irritated, the conditions can be worsened by laundry detergent. The best way to reduce the chances of this happening is to use detergents labeled as hypo-allergenic or specifically made for sensitive skin. Also, make sure you are not using too much soap in each wash load as the excess can accumulate in the fibers of your clothes.
Stay warm without drying the air.
The single worst thing you can do for your skin during the winter months is to park yourself in front of a heater or the fireplace all day long. The heat will keep you warm but it dries out your skin and the air around you which can make your dry skin much worse. To combat this, sit back from the heat sources, do not overheat yourself, and use a humidifier to keep the air moist so your skin doesn't dry out!
For more tips or to get professional help with the care of your dry skin this winter, contact us today at Kouris M.D. Cosmetic Plastic Surgery When it comes to easy treatments for dry skin we can help you get the best winter care for your skin!