Getting Lash Extensions Done in Chicago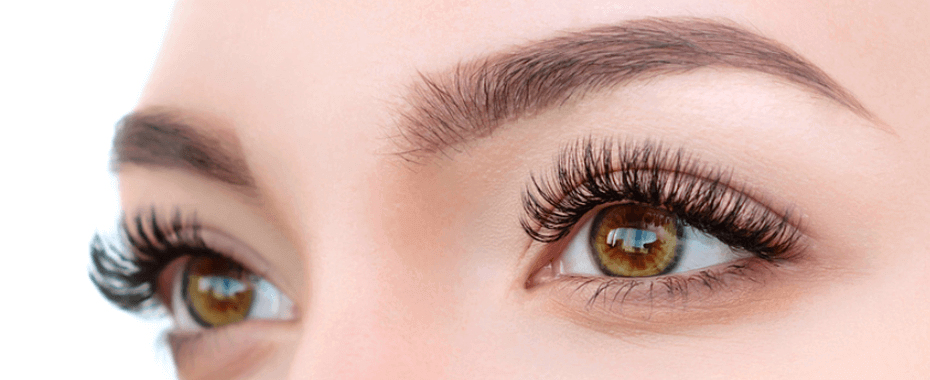 When you want the best lash extensions available to Chicago residents, you will want to come see us at Kouris M.D. Cosmetic Plastic Surgery This is the only place where you can experience personalized care and service aimed at providing you with the lush, full lashes you have always wanted. Our team of experts is ready to wow you with their superior eyelash extension work and the amazing options that are available to you. If you have questions about what all is involved with getting lash extensions done, we invite you to come see us and let us help you understand the basics of our cosmetic procedures in Chicago and the surrounding areas.
Why Lash Extensions Are so Popular
For anyone who is considering their options of cosmetic treatments and who are considering getting lash extensions done, this is an easy question to answer. For others though, it is often a question as to why women would want lash extensions done. The answer is varied and depends largely on the unique situation and wants and needs of the individual getting the procedure done. Here are just some of the reasons our patients give us when asked why they were considering lash extension to begin with and why they are seeking out this cosmetic procedure in Chicago:
Healthier Looking Face– thick, full lashes give the appearance of health, youth, and vitality, and thin, brittle lashes give the exact opposite impression. Many women look to last extensions as a way to restore their youthful looks.
Easier Daily Maintenance– many women today are leading active lives outside the home and do not have the time to spend hours making themselves look their best each day. Lash extensions make it easier to get up and go with minimal prep time each day.
Improved Beauty– for many men it is the eye that attracts them first to a woman's face and thick, full lashes have come to be synonymous with grace and beauty. Extensions are an easy way to boost outward beauty and maintain stunning looks every day.
Elevated Self-Esteem- there are some women who are self-conscious about the way they look and have poor self-esteem. Giving their confidence a boost can be just what they want and need.
We're Proud to be Chicago Experts
Here at Midwest Plastic Surgery, we offer the best cosmetic procedures in the Chicago area and when it comes to getting lash extensions done, there is no better place to come! We have a team of experts who have years of experience working with facial cosmetic procedures including lash extensions. Our cosmetic procedures in Chicago are a notch above the rest because we take the time to make customized lashes that are tailored to each individual patient. These extensions can be worn at all times so there is no need for daily changing or hassles, and they usually last 8 to 10 weeks with normal wear and tear. Extreme washing, rubbing, or exposure to extremes in temperature, humidity, or air pollution can lessen their lifespan somewhat. These extension lashes are designed to look completely natural and no one will be able to tell that you are wearing extensions!
Lush Lash Love
Whether you are preparing for a wedding or special event or you just want to look your best every day without all the hassle of eye makeup, lash extensions are a great choice. False eyelash extensions are a popular option for bridal makeup sessions, prom photo shoots, and other special occasions. There are also lashes that we can design for you to wear on a regular basis; a popular choice for our patients who work in customer relations, sales, or other positions that have them interacting with the general public on a regular basis. Many different style lashes are available and each can be tailored so they fit perfectly with your face and eyes. Call us today at Kouris M.D. Cosmetic Plastic Surgery and let us show you how easy getting lash extensions done can be! When you are looking for someone who doe cosmetic procedures in Chicago, your search is over- set up your appointment today!